Glowry Collection- Finest Hardwood Flooring
The Glowry Collection is an assortment of exquisite hardwood flooring options. Each product is handcrafted with care and thought, and is intended to bring light and natural beauty into your home. The collection comprises a range of styles, each with its own distinct personality. The Glowry Collection has something for everyone, whether they like a traditional or contemporary aesthetic. You can be confident that your floors will withstand the test of time since each piece is crafted with superior materials and workmanship.
FEATURED COLLECTIONS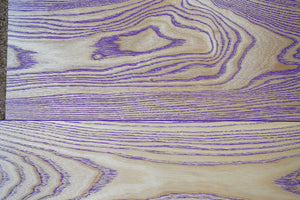 Colorful Wood Collection
Featuring 8 different colors, this collection is perfect for any style or décor. Whether you are looking for a traditional wood flooring option or something more unique, the Colorful Wood Collection by Glowry collection has what you need.
Exclusive Collection
Our white optic and gold edition floors are the only two products in Glowry's Exclusive range that will lend a touch of luxury to any space. Each piece is meticulously constructed by hand, making them the ideal alternative for anyone seeking high-quality flooring at a reasonable price.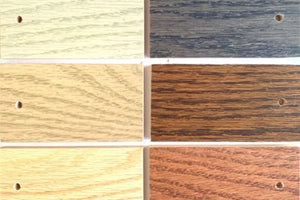 Radiance Collection
If you choose one of the 11 products from Glowry's Radiance Collection, walking on the floor will display three separate effects. You will not only enjoy the sensation of walking on real wood, but also the shimmering effects of a freshly polished floor. Depending on the darkness of the room, each effect will reveal its alluring qualities.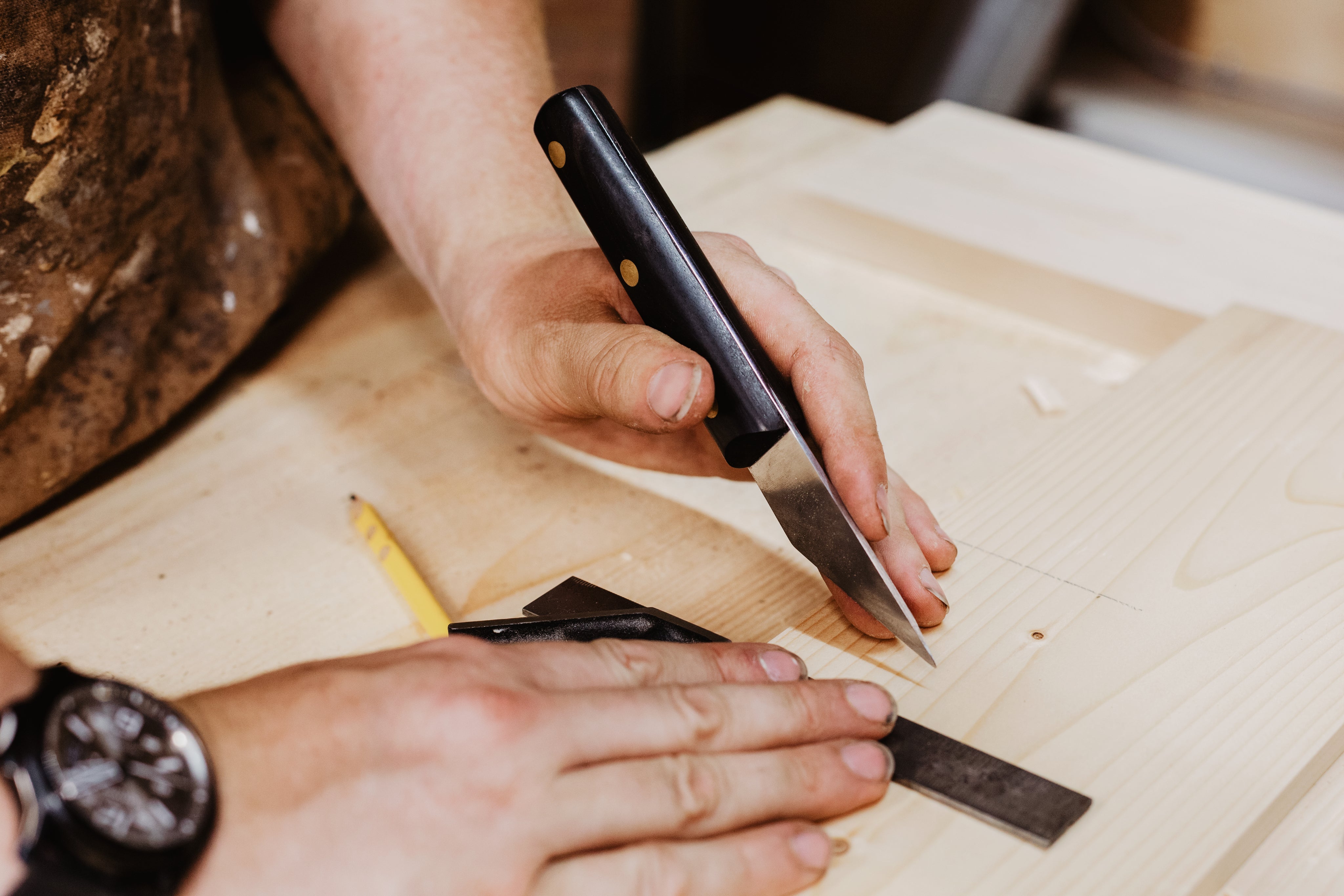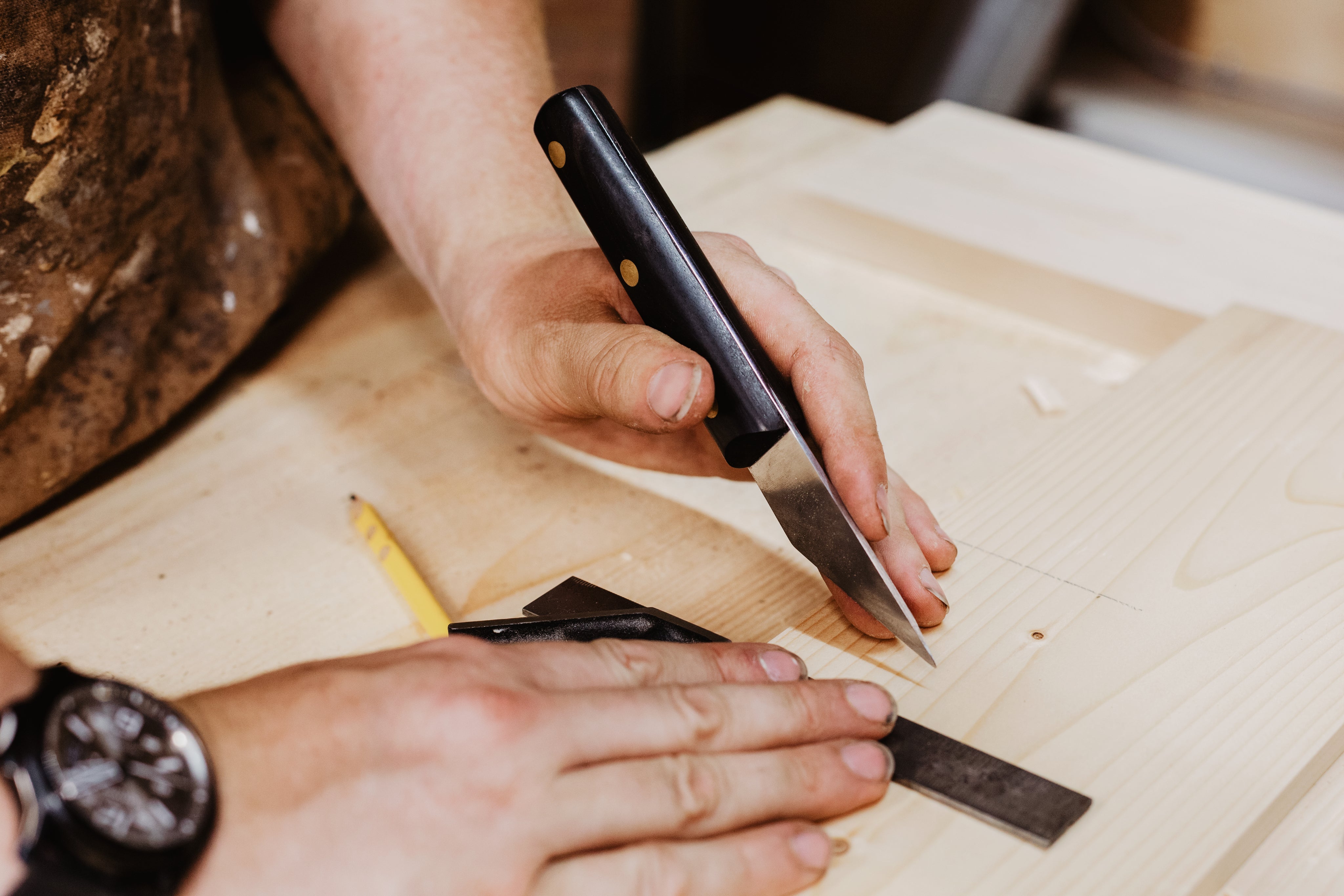 Hand-made
Each piece is crafted with passion, focusing on every single detail. We never stop at "good," we always aim for "best," which is why we never stop testing materials, learning new methods for achieving the perfect combination of glow and awesomeness.
Wood is art
We chose wood because we are in loved with it. Crafting every single piece gives us a sense of accomplishment, knowing that our clients will love them. Thinking about our clients is what makes Glowry unique.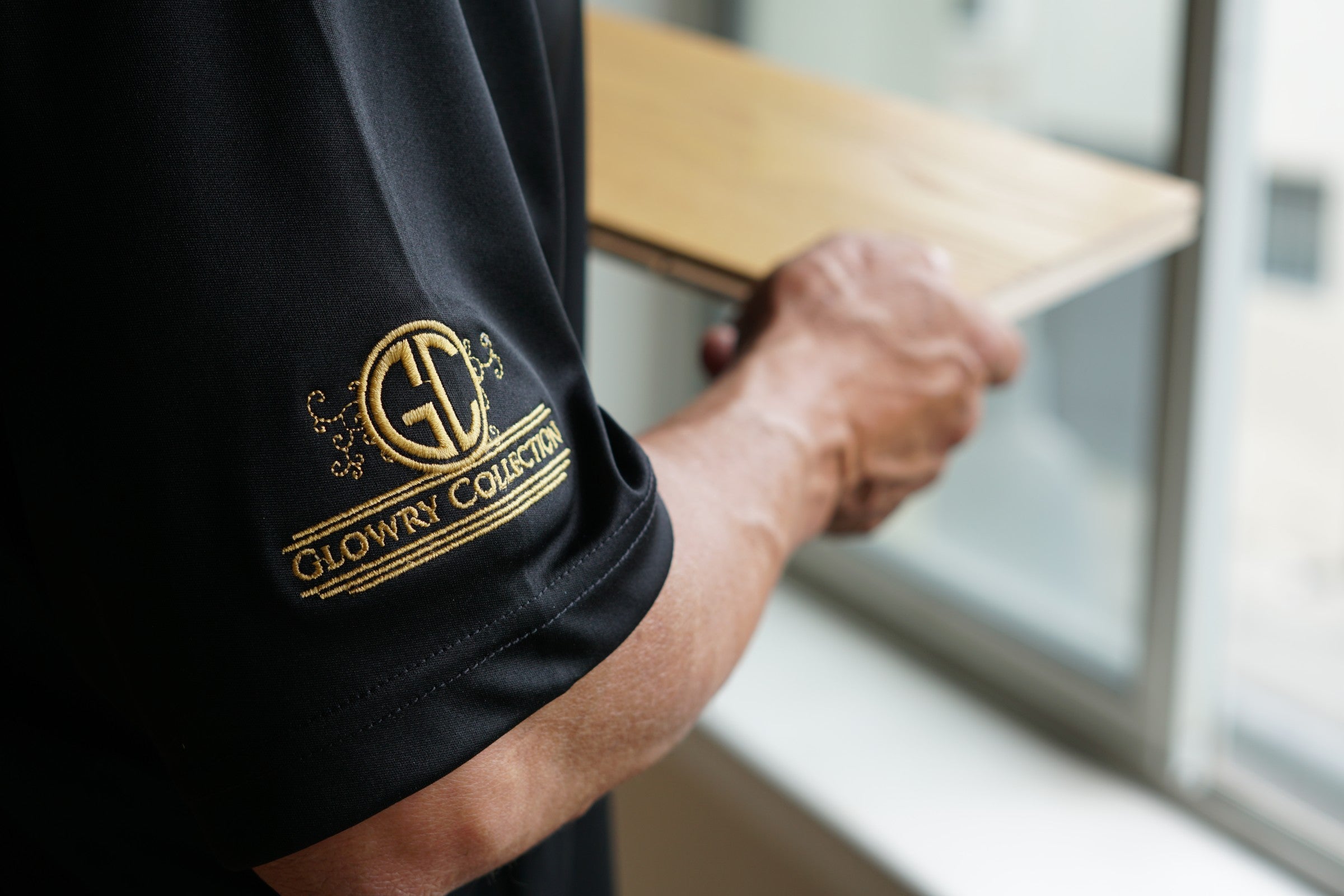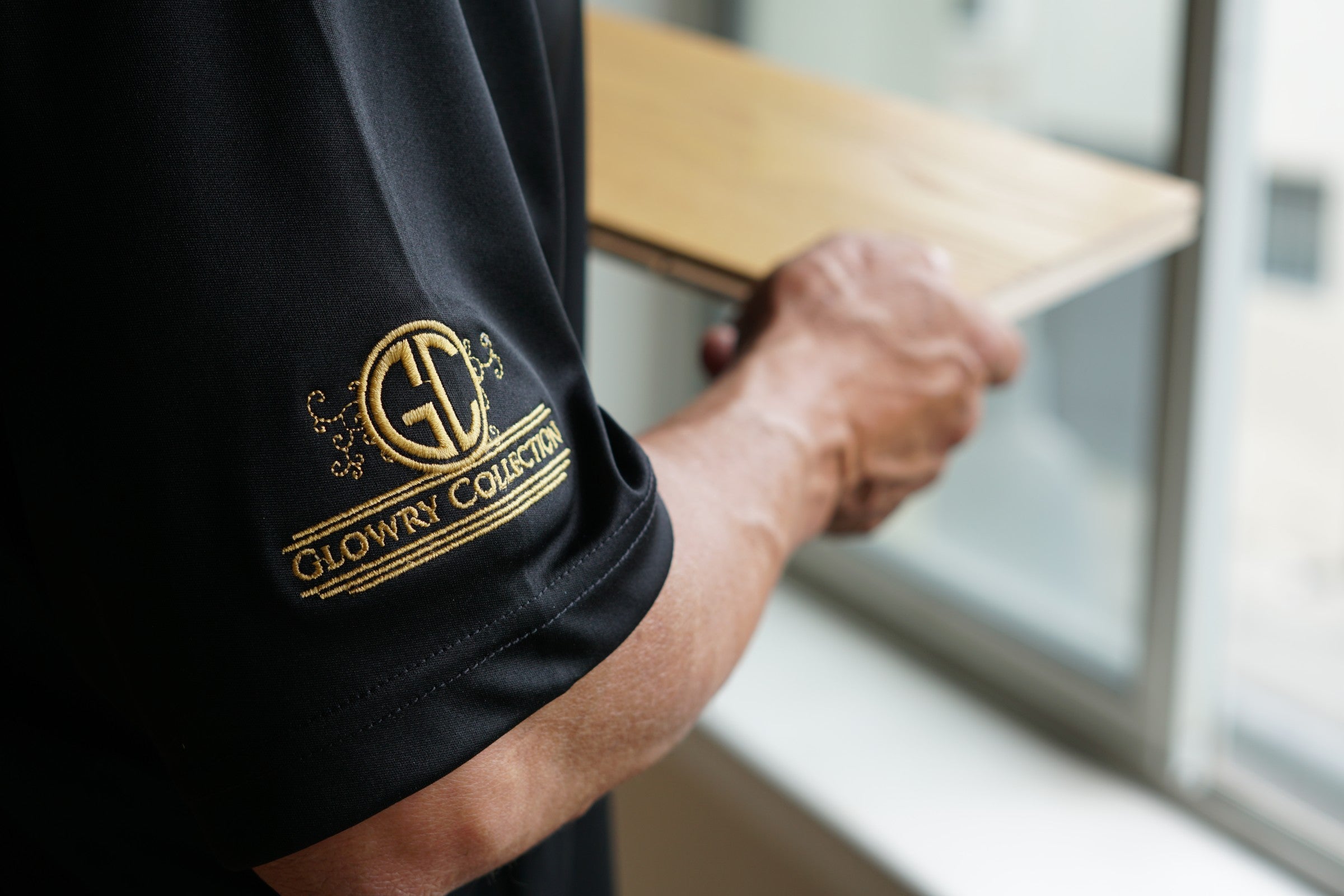 NO BATTERIES
7-10 hrs glowing it the dark
WARRANTY
20 years for residential, 3 for commercial
FAST SHIPPING
Get fast & secure shipping
REFUND GUARANTEED
30 days money back guaranteed
Testimonials
Good service, great quality products. I would recommend Glowry without hesitation.

Lisa Lee
I completely renovated my house with Glowry's wood. The wood is a pleasure to look at.

Mark Smith
Timeless, reliable and wonderful wood flooring. Glowry's products are just outstanding.

Josh Garcia