It's That Time of the Year to Renovate
Your Home and
Install New Luxury Flooring.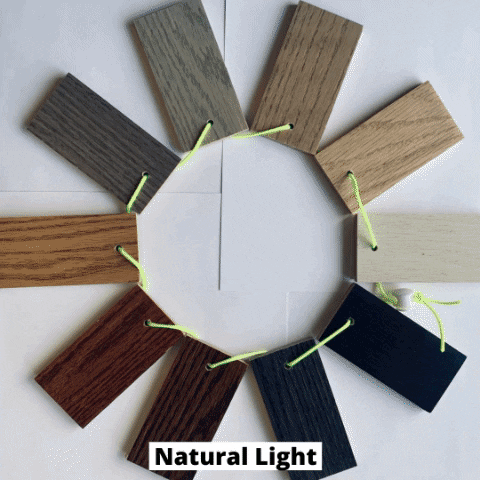 Our Radiance is One of a Kind and Amazing to Experience in Person
Make sure to click below and order a sample for $1 plus shipping. Black Light Included.
Glowry Collection has designed and patented the 3 in 1

Glow-In-The-Dark

wood flooring known as our Radiance Edition:
Now you can choose your favorite warm cozy colors.
Enjoy the exciting change of colors with a black or blue light.
And walk safely in the dark as you watch your floors illuminate at night.
Order Floor Samples Now!
Samples are $1
You only pay for shipping